With corporate offices in Hankinson, all policy and lending decisions are made locally. Local ownership means local commitment as the directors and officers have a vested personal interest in helping to make our communities a better place in which to live.
Personal service from people you know is our specialty! We offer a variety of financial products and services to meet your needs. From checking and savings to loans and investments we are here to serve you.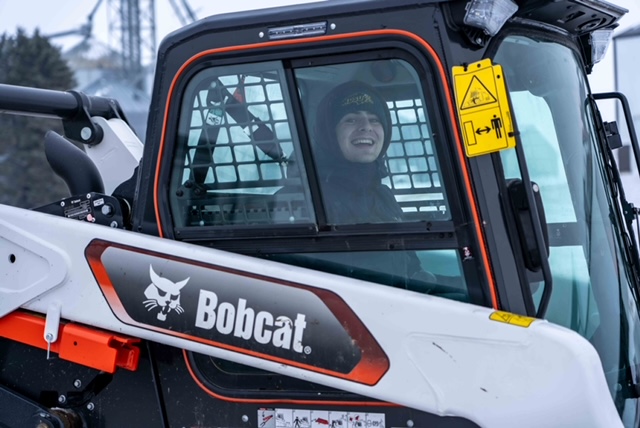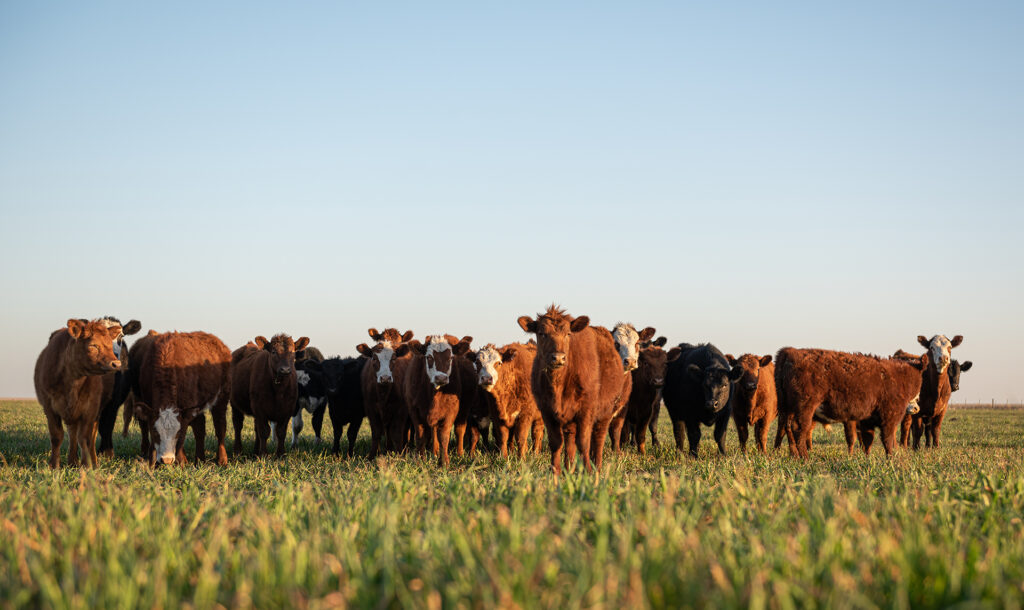 In today's fast-paced world, we understand you don't always have time to stop at one of our offices. To accommodate your needs, we offer both Internet and Mobile Banking services along with several ATM locations, credit cards and debit cards. When you do need that personal service, you can talk to one of our bankers Monday-Saturday in person or toll free.